Our Mission: First Do No Harm
We are on a mission to educate people on the benefits of nasal washing. As a company, our goal is to help you feel better and breathe easier, naturally! We breathe 10,000 liters of air per day and your nose is the first line of defense in a polluted world. Help avoid unnecessary illness and overmedication ~ wash daily!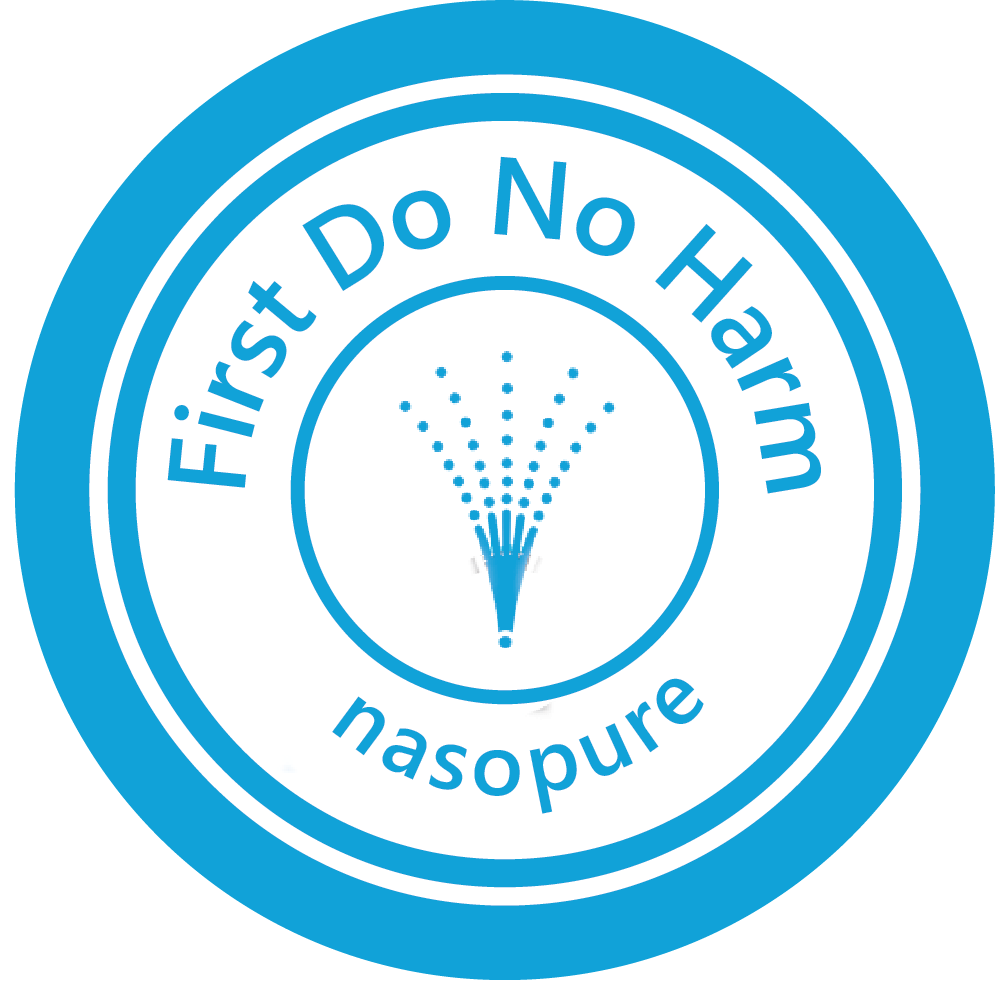 What People Are Saying About Us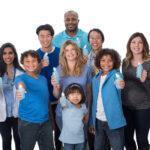 This Totally Changed My Life
I have been amazed at the outcome of the Nasopure nasal wash. I have year-round allergies, which means I spend more time sick than well. Since using the saline solution flushes I have not had any sinusitis for close to ten years. Before the surgery, I had sinusitis continually for five months and no amount of antibiotic could get rid of it. This totally changed my life.
Al B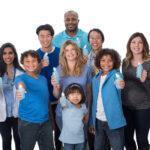 A Great Alternative to Medicine
I really like my Nasopure bottle and use it routinely - especially now, in allergy and cold season. It is so much easier to use than a neti pot. I use mine in the shower, so much quicker and no mess! I am purchasing Nasopure kits for Christmas gifts. My hat goes off to Dr. Hana for a great alternative to medicine. The salt packets are so convenient and not as harsh as sea salt. I recommend this system to people of all ages.
Lindy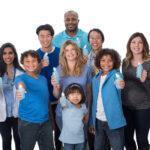 The Results Are Remarkable!
I have spent my life in children's noses and I was thrilled to try Nasopure! Dr. Hana has grasped what so few have fully realized: the nose is a critical structure that greatly influences wellness and illnesses throughout the body. If you are a person with a suffering nose, you need to give it a try!
Dr. Parsons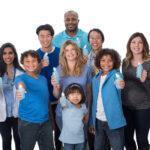 No More Snoring
Dr. Hana talked with me about the benefits of nose washing and helping me with my snoring. I tried nose washing and it works! My wife says, 'I don't hear your snoring any more, what have you done?' I told her about the addition to my daily hygiene routine. She was as amazed as I was. I can breathe easier. I think of washing my nose as similar to brushing my teeth.
Michael S. Smith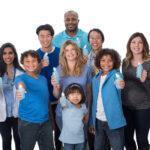 Perfect for my Five-Year Old!
I read about Nasopure in Parents Magazine. It sounded like the perfect thing for my five-year-old son who has been having a really rough time with his runny nose due to allergies. After about four to five days I noticed that his nose was much more clear! I would and will definitely recommend this!
Jessica C - Napoleon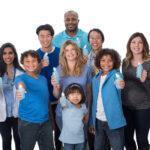 The Bottle Is An Easy Delivery System!
Before Nasopure, I had undergone 4 sinus surgeries, I treated my ENT physicians' office as if it had a revolving door, lived on antihistamines, Singulair, nasal steroids and took antibiotics like candy. Using Nasopure for the past three years, I have had no sinus infections. The bottle is an easy delivery system especially for anyone with cervical arthritis. Nasopure has become part of my daily routine and I highly recommend this fantastic product for anyone.
Dr Donald Brown, M.D