Hana R. Solomon, M.D., aka 'Dr Hana' is the founder of BeWell Health, LLC and inventor of Nasopure – The Most Comfortable Nose Wash In The World. She graduated from the University of Missouri-Columbia School of Medicine in 1986 and completed the University's pediatric residency program in 1989. For 20 years, Dr. Hana practiced pediatrics at the Solomon Family Medical Clinic in Columbia, Missouri.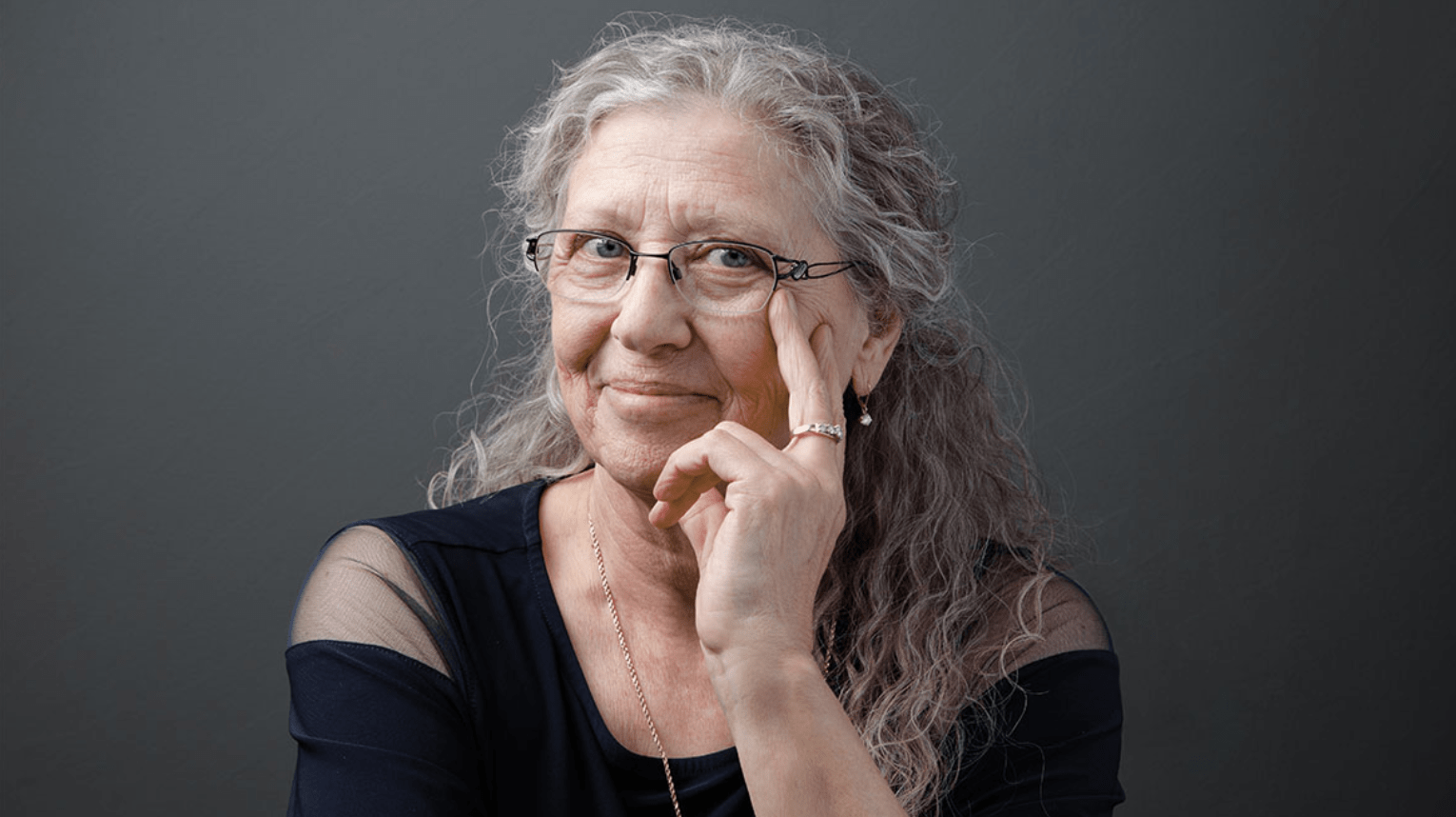 Devoted to her community as much as her practice, Dr. Hana has served as a sexual assault forensic examination physician; served on the Rainbow House board of directors, a community home for abused and neglected children; volunteered as a camp physician; and served as a board member and president of Congregation Beth Shalom.
Dr. Hana has been a frequent guest on various television and radio programs. Her articles have been published on The Wall Street Journal, Medscape's WebMD.com, About.com, Coping with Allergies and Asthma, Naturopathy Digest and other health-related publications. In addition, her name and product have been noted in several magazines: Health, Woman's World, Good Housekeeping, LA Family, Kansas City Star, Parents, Examiner.
Dr. Hana started BeWell Health in January 2001. The company's flagship product, Dr. Hana's Nasopure® Nasal Wash Systems has helped millions to maintain nasal and sinus health, naturally.
Teaching the art and science of nasal washing has been Dr. Hana's passion. Dr. Hana gave a Ted-x Presentation on the art of nasal washing. She lectures to all audiences, including medical physicians, naturopathic doctors, nurses & nurse practitioners, respiratory therapists, and consumers.